Life Insurance in San Marcos, TX
Life Insurance Coverage to Protect Your Family
It's not an easy topic to talk about, but life insurance policy can help ensure your family is taken care of in the event of your untimely death. With the right coverage in place, you can breathe easier knowing your family is taken care of financially in case of tragedy.
Your family depends on you for many things. You're a provider, and losing you would already be difficult, but by planning ahead you can make sure your dependents aren't in a financial bind after you're gone. Contact us today and our team of insurance professionals can discuss options with you to make sure your every insurance need is covered.
Mortgage Debt
Protecting your family's home takes more than a good alarm system. For most of us, a home is the most expensive purchase we ever make, and a mortgage the biggest debt we'll ever pay. Life insurance proceeds can help your family keep the home you worked hard for. We'll look at various insurance plans and coverage options to ensure your home is properly covered.
Contact us today if you need an insurance company you can count on to help you financially prepare for tomorrow.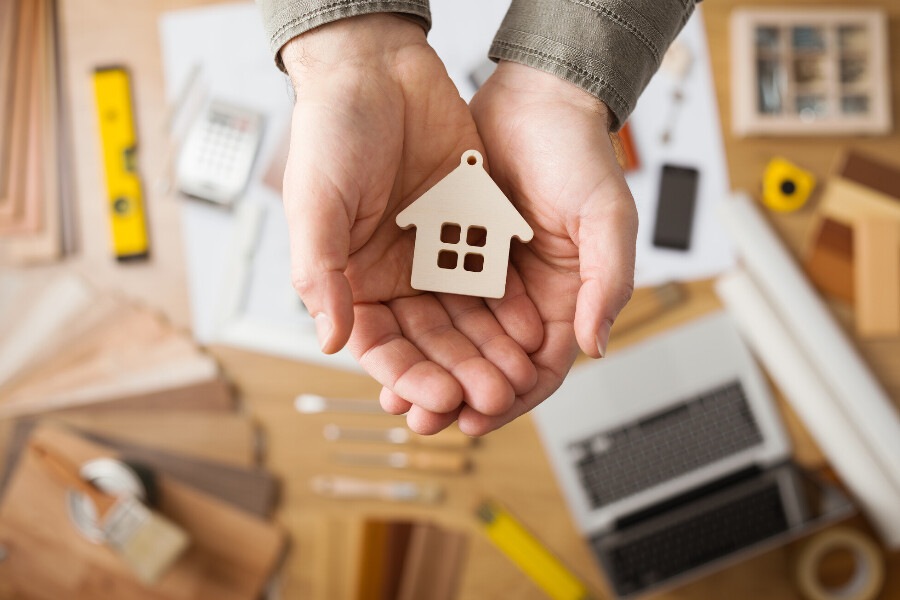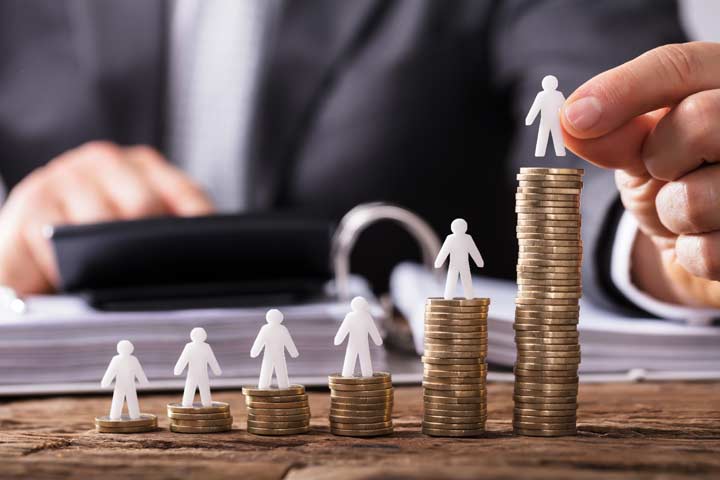 Future Income
Who depends on your income today, and in the future? Are you building a nest egg for your spouse? Supporting a loved one with special needs? Applying for life insurance today could help you provide them with financial support when you're no longer here. With proper planning, you can provide lost income replacement for a period of time while your family transitions and adjusts to their new reality.
We can help as you determine what sort of life insurance you need, and how much coverage you want.
Let's Financially Prepare You for Tomorrow
Children
Food, clothing, vacations, education—it's no question that raising a child is a huge financial commitment. Life insurance proceeds can help financially support those you leave behind so a personal tragedy doesn't become a financial one.
Let us help so you can evaluate your needs and choose a solution.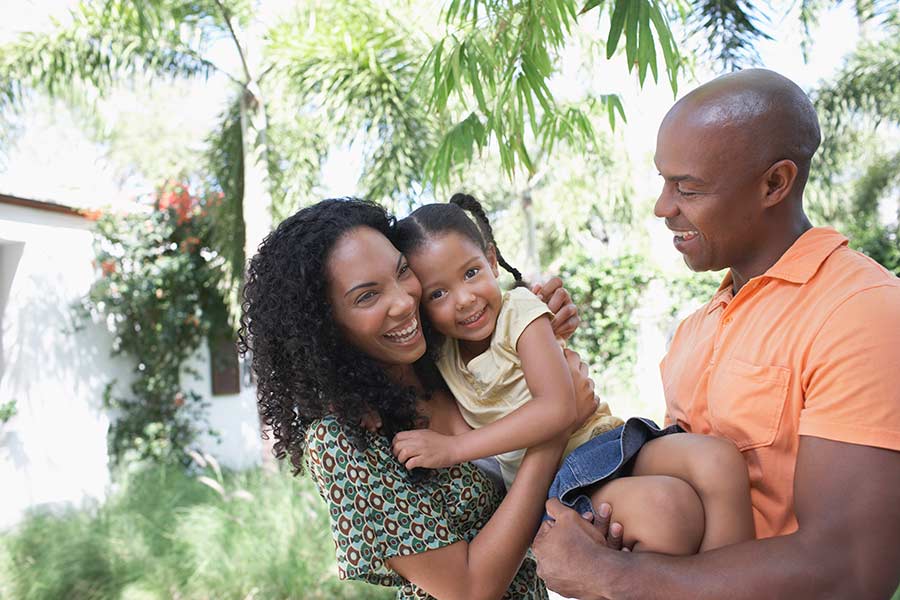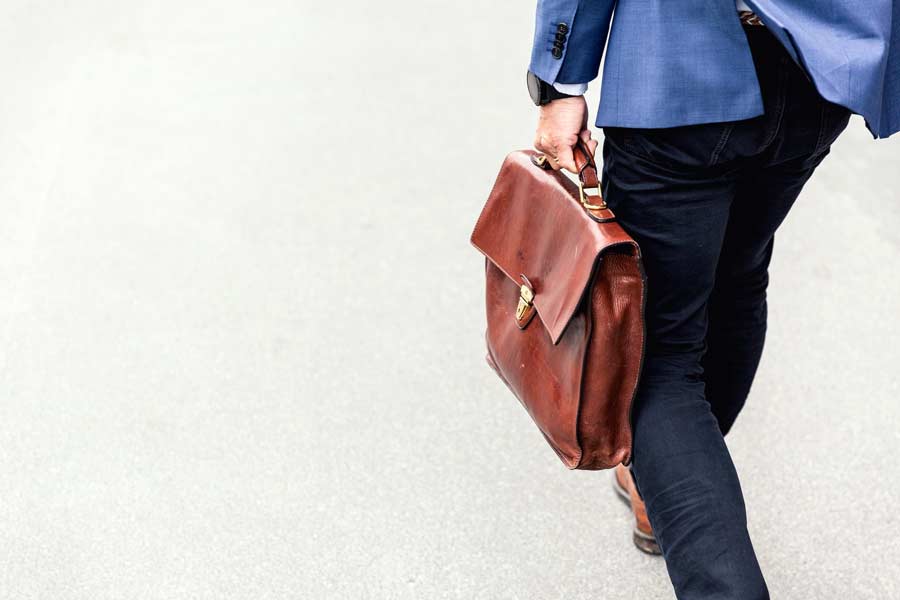 Business
People can be a business's biggest asset, and its biggest expense. Life insurance can play an important part of your business insurance and help in the event of a loss of key employees, help fund the transfer of a business when one owner or partner dies, or help you retain valuable employees as a long-term benefit.
As business owners ourselves, we understand just how important planning for these issues can be.
Funeral Expenses
A funeral is a final expense that can wind up costing a lot of money. Without the proper insurance coverage, these expensive funeral costs can put extra burden on your family and loved ones during an already difficult time. A life insurance policy can cover many of these costs, relieving much of the burden your loved ones will face.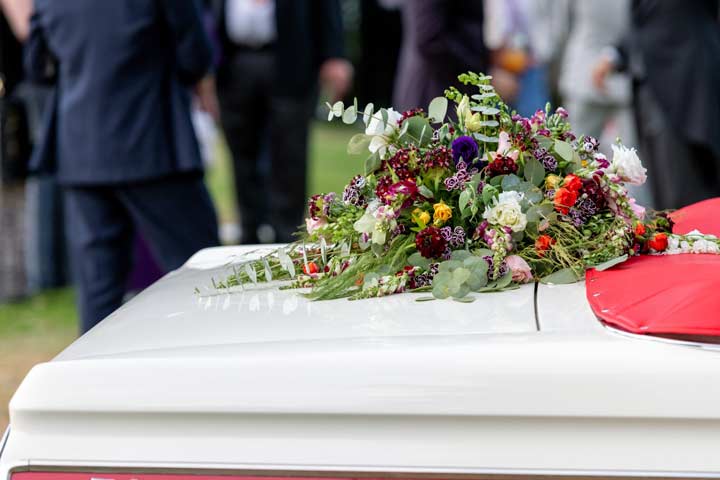 Make Sure Your Expenses Are Covered
Life Insurance Options
There are several insurance options to choose from, and choosing the right coverage depends on a variety of factors.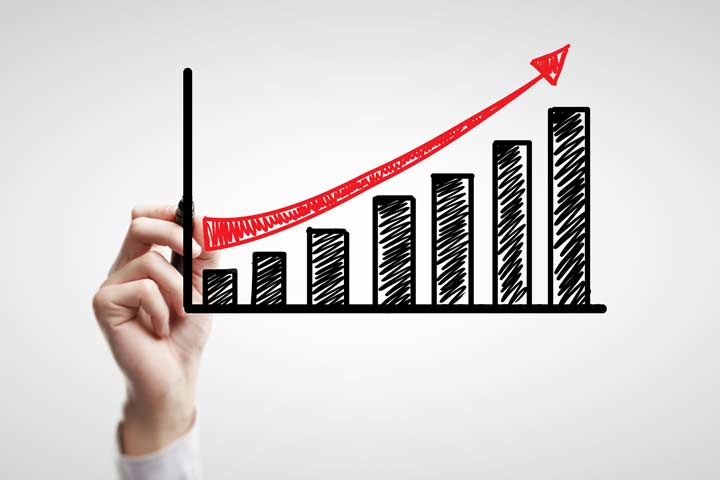 Term Life
Provides coverage as long as you pay the premiums, typically up to age 90.
Premiums guaranteed not to change for the first 10 to 30 years of the policy, then increase annually with age.
Can be especially popular with younger families who need a lot of coverage but aren't yet earning their peak incomes.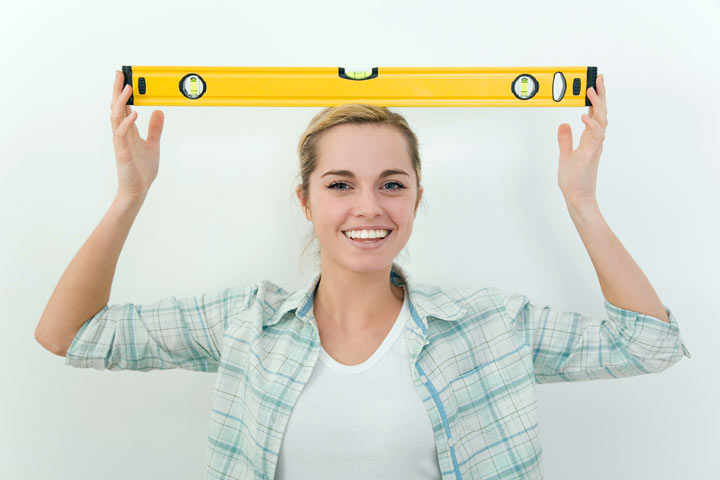 Whole Life
Coverage up to 121 years old as long as all required premiums are paid.
Premiums never increase, from the day your policy is issued to the day premiums are no longer required at age 100.
Initial premiums are higher than term insurance, with funds accumulating within the policy as cash value.
Whole life is the most conservative type of permanent life insurance, with guaranteed level premiums, guaranteed cash value accumulation, and a guaranteed death benefit.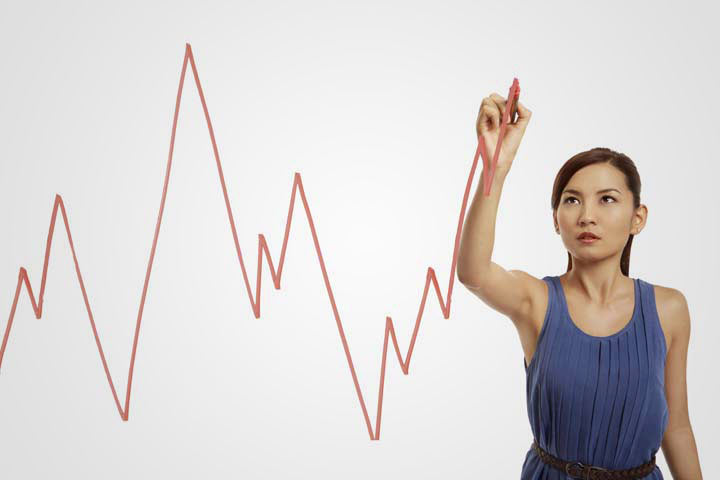 Universal Life
You choose the amount of premium to pay, within contract limits. That payment goes into a separate account inside the policy, with the cost of the policy deducted from the account each month. Your policy stays in force as long as there's enough value in the account to cover the deductions.
You can build more cash value by paying more premium.
When times are tough, you can reduce or even pause premium payments as long as there's enough cash value to cover policy costs.
More Than Life Insurance in San Marcos TX
In addition to life insurance, we can help you with all of your other insurance needs: from renters insurance and homeowners insurance to car insurance, business insurance, and more, we can find the perfect coverage options based on your needs, goals, and budgets. Call us today to speak with a helpful insurance agent that can discuss various insurance plans with you to help keep yourself and your family protected.
Contact us today to find out why residents all over San Marcos choose Matt Patterson Insurance Agency as their life insurance company, and why they count on us for every insurance need. Our goal is to stand out from others in the insurance industry by focusing on you and your needs, not how many insurance products we can sell you.
Our Agents Are Just a Click or Call Away!