A brief history of our team
At the Matt Patterson Insurance Agency in San Marcos, we pride ourselves on providing outstanding customer service and treating our clients like family. Whether it is clearing trees after a storm or being available for simple questions, we will do our best to be there for you.
We will go above and beyond to help you get the coverage you need when you need it most.
We want to craft a customized plan that is designed for your unique lifestyle. Insurance can be complicated, so we take pride in helping you understand how your policy works for you so you can make a more informed decision.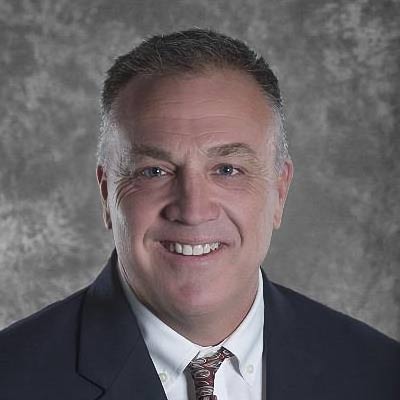 Matt Patterson is your
serving
, TX
Born and raised in Texas, I am proud to be your local insurance and financial services agent serving San Marcos, TX and the surrounding areas. I help customers like you identify the solutions that best fit your needs. Give me a call and we can discuss all your options for auto, home, life insurance, and many more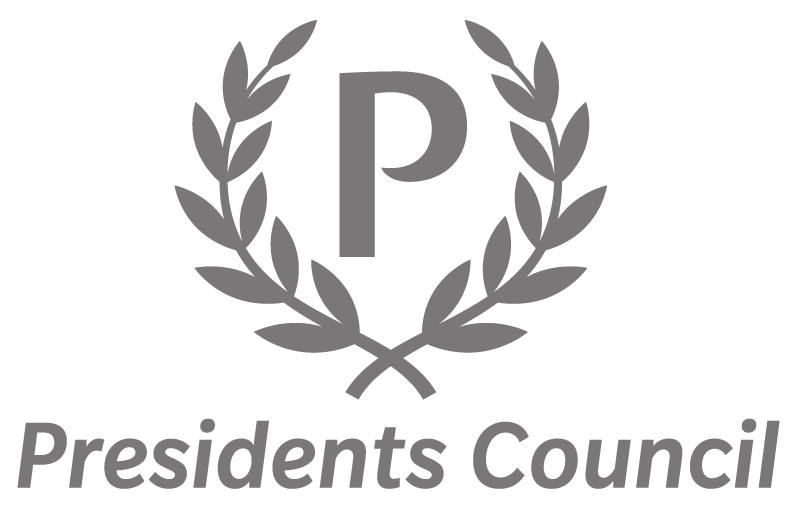 As a member of the President's Council, I'm honored to have been awarded the most elite distinction that represents the top one-percent insurance provider of Farmers Insurance® Insurance Company agents, district managers, and other insurance professionals.
Get Your Free Quote—No Obligations or Hassle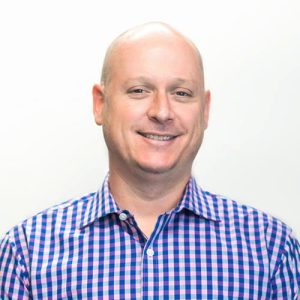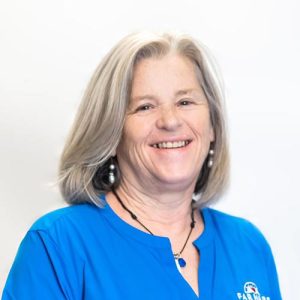 Moana "Mo" Hughes
Service Manager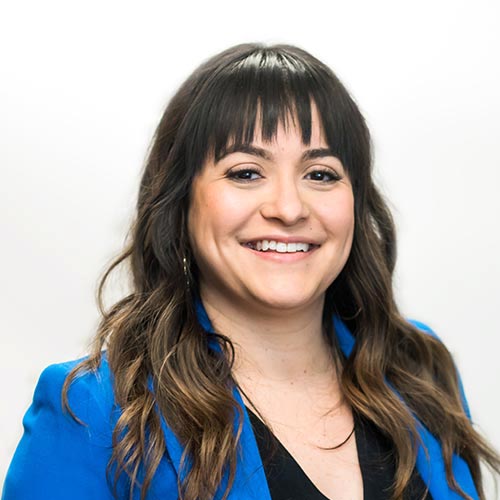 Joanne Covarrubias
Operations Manager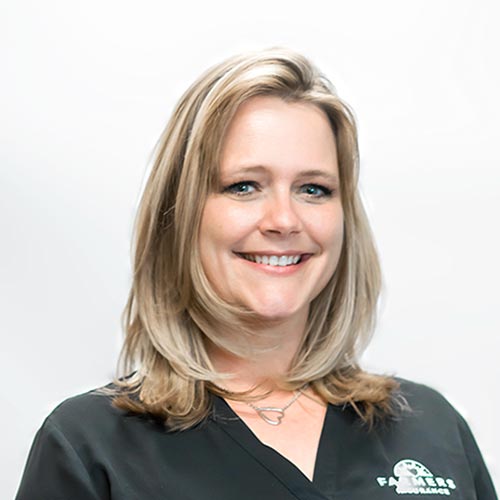 Amber Stewart
Personal Lines Specialist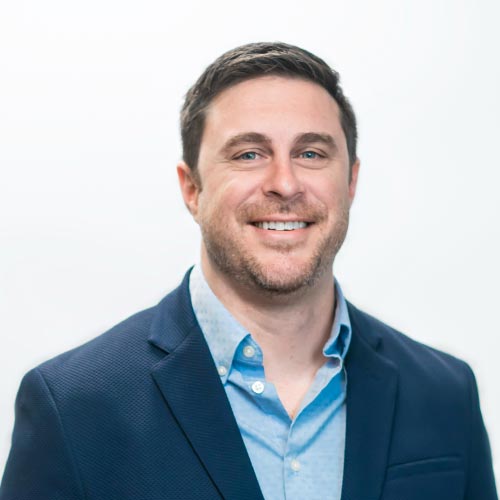 If you are looking for a new car insurance policy, We can help. Our team has years of experience matching car owners and drivers of all ages and driving backgrounds to insurance protection policies that work for them. From full coverage to general liability, We can advise you on the best ways to protect yourself and your vehicle while on the road. We also can assist you in getting your recreational vehicle insured once we get your daily driver taken care of.
The home is where the heart is, and that is why it is important to protect your home and all the items inside of it. Many times, damage to your home itself can be repaired easily and without lingering effects, but it's the personal belongings and valuables that are deeply missed when damaged or taken. Having home insurance can make getting through all the unexpected things that life can throw at you so much easier. Let's sit down and talk about homeowners' insurance and what your personal insurance needs are. We can also help you bundle your car and home insurance to make everything just that much easier and save you a little money! We can also advise you on condo insurance if you live in a condo rather than a house.
Renters insurance can be a lifesaver when it comes to personal belongings being damaged or taken in unforeseen circumstances. Personal Property insurance is an effective way to protect your belongings from damage or theft. Renters insurance is also really helpful in the event that your current dwelling becomes uninhabitable for any reason. We all know that when you're renting, sometimes repairs and other necessary maintenance can be out of your hands, so it's best to make sure you have coverage that can protect you from getting stuck in an unsatisfactory situation. Let us help you find the right level of coverage for you!
It's something none of us really want to have to think about. Life Insurance can be a tricky topic, but I can help make it easier to navigate. If you are looking to plan for the future and ensure that your loved ones are taken care of once you are gone, We are able to help with that. We can get your Life insurance coverage quickly and with minimal effort on your part.
If you are a business owner, it's likely you will do anything to make sure that your business is successful. One of the most important things you can do to ensure your business' success is to have adequate business insurance/ Commercial insurance! Lucky for you we are also experienced in tailoring business insurance for coverage of your commercial property that meets the unique needs of your company and all of its commercial purposes.
Give Us a Call or Send Us an Email
When it comes to San Marcos Tx insurance agents, we am among the most dedicated and hardworking. We will see to it that all the unique needs of your personal situation are met and that you are completely satisfied with the insurance policies you get with my assistance. Our team can help you create a customized insurance package, whatever your needs may be. Let's talk insurance!
Our Agents Are Just a Click or Phone Call Away!